Play in Giddings and the Surrounding Communities
One of the many benefits of residing in Giddings is the prime location between Austin and Houston, which provides a wide variety of unique and entertaining area amenities. But you don't have to drive to Austin or Houston for amenities. We have them right here at home. From fantastic parks to a large variety of restaurants and historic sites, Giddings has everything families need.
Close to Everything
Giddings residents have access to the following amenities within 15 to 55 minutes.
International Institute at Festival Hill with a world class symphony and fantastic musical performances
Round Top - the largest antique fair in the southwest
Round Top area performances hosted by the University of Texas, such as Shakespeare in the Barn
Lake Somerville State Park & Trailway with fishing, swimming and boating
Cultural, music and sports venues in Austin
Have Fun in Giddings
Enjoy an afternoon discovering the history of Giddings through the local museums and monuments. Take a leisurely walk through Giddings to explore numerous resources, and learn more about its own Hometown Hero and Baseball Hall of Fame inductee Hilton Lee Smith. Giddings' parks are a primary source of beauty, and provide various activities for youth, seniors and families.
The local entertainment of Giddings ranges from monthly rodeos and barrel racing, to music fests and golfing. Fireman's Park hosts annual events for the entire community, including dances, the Lee County Fair, rodeos, and the Charcoal Challenge BBQ.
Amenities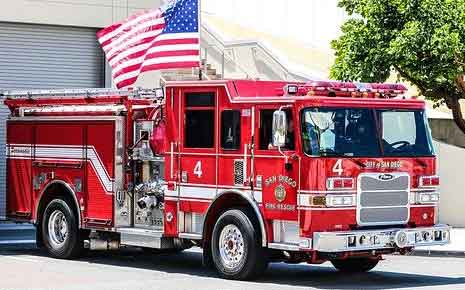 911 Memorial at the Giddings Fire Station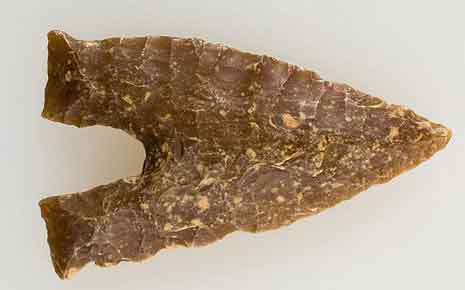 Arnold Smith Arrowhead Collection-A World Left Behind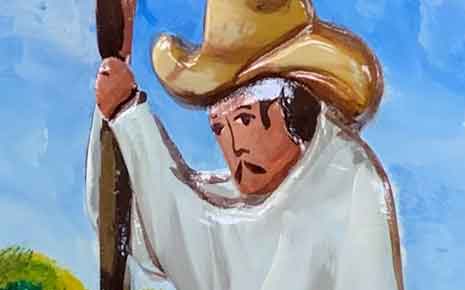 Businesses of Giddings Mural at the Giddings Post Office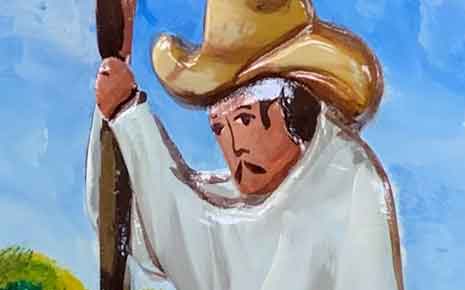 Depression Era Mural at the Giddings Post Office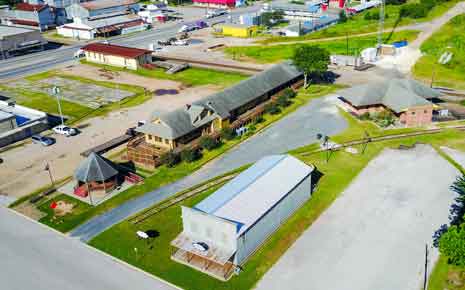 Depot Complex Downtown Giddings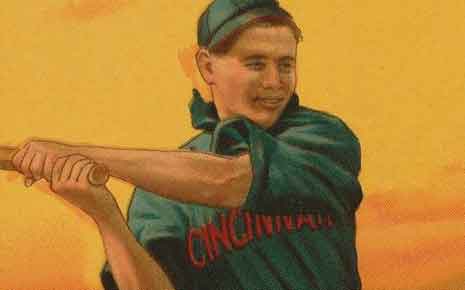 Hilton Lee Smith Baseball Memorabilia Collection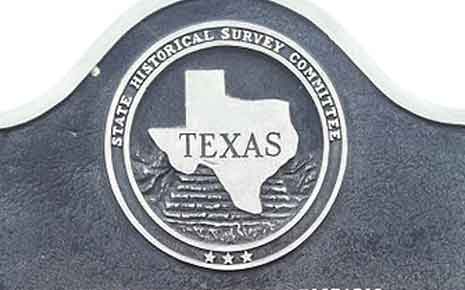 Historical Markers of Lee County Tour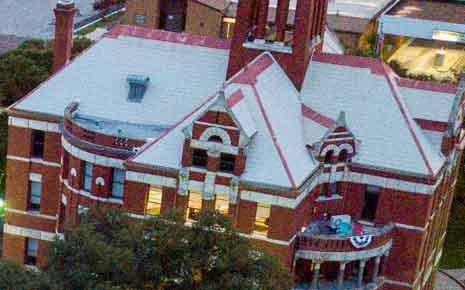 The Lee County Courthouse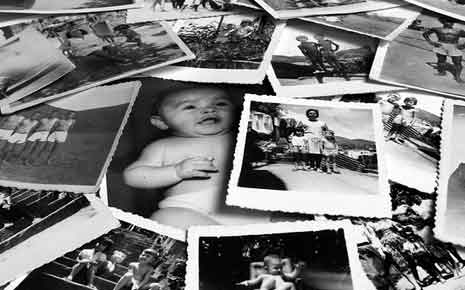 Lee County Museum & Visitors Center at the Schubert-Fletcher Home
Entertainment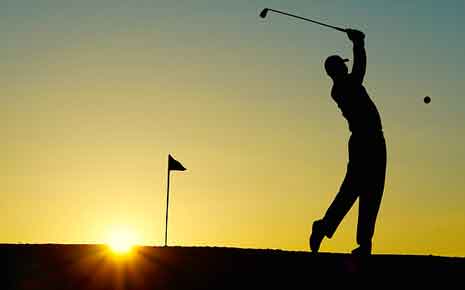 Giddings Golf Course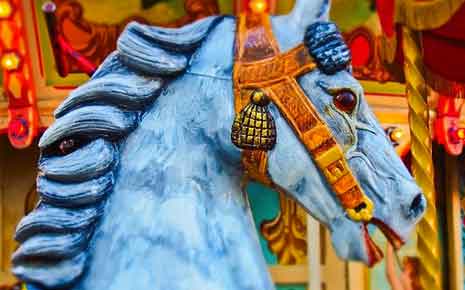 1900's Antique Carousel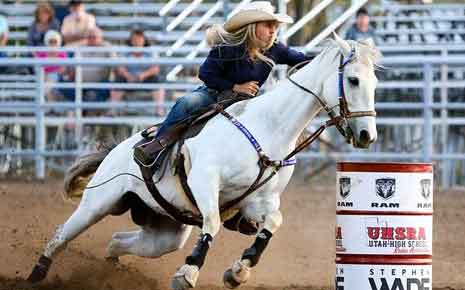 Sheriff's Posse Rodeo Arena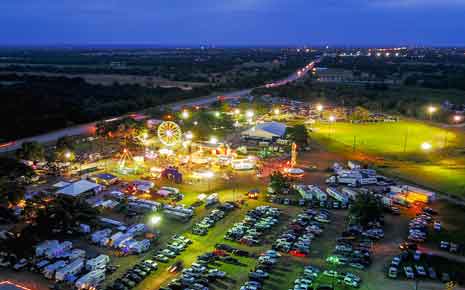 Lee County Fair & Charcoal Challenge BBQ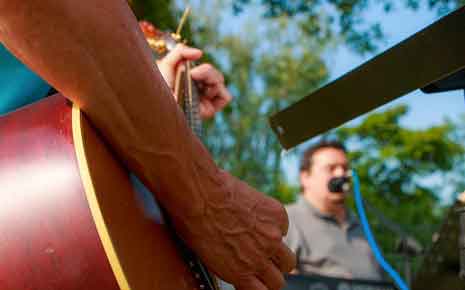 Grimes Street Music Fest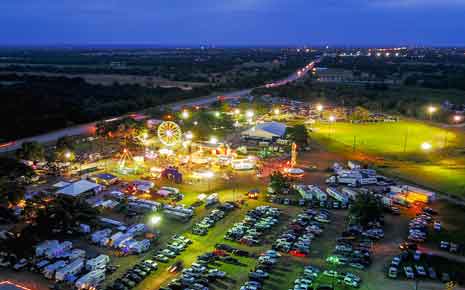 Fireman's Park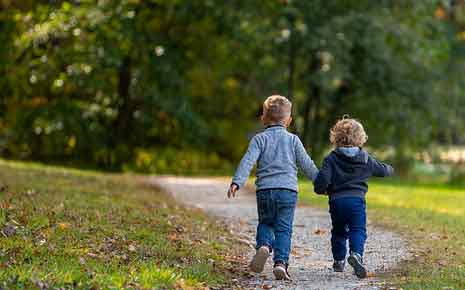 Veterans Park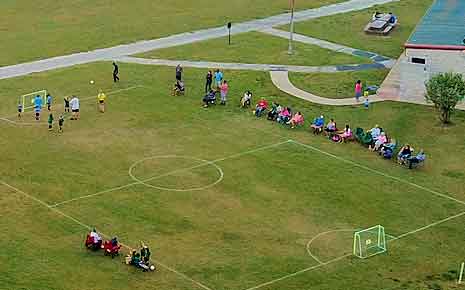 Simmang Park and Soccer Fields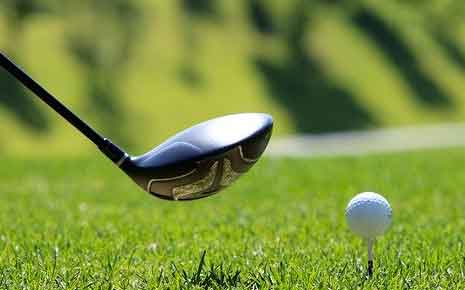 Giddings Country Club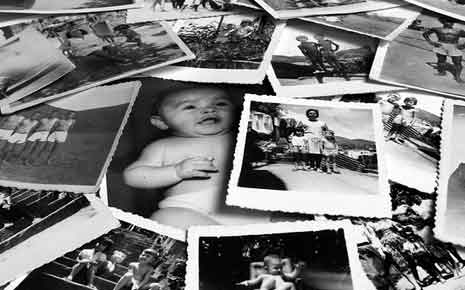 Historic Giddings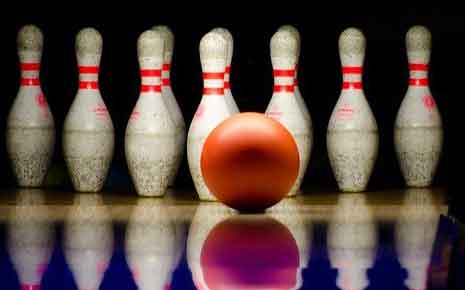 Leesure Lanes Bowling Alley